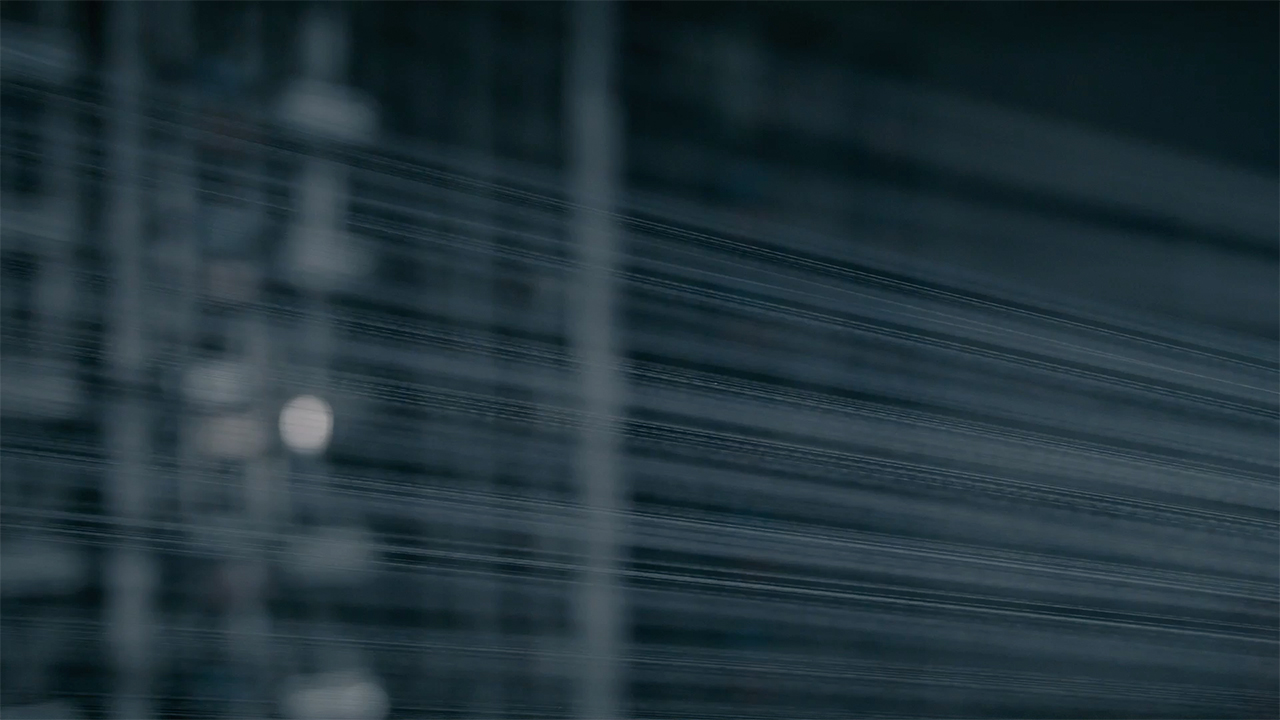 Evolving fibers
one step forward.
about KAJI GROUP
Each company in our group goes above and beyond.
We develop new fibers of all kinds.
Under the mission "Invigorating Japanese Textiles,"
we perform as a unified team.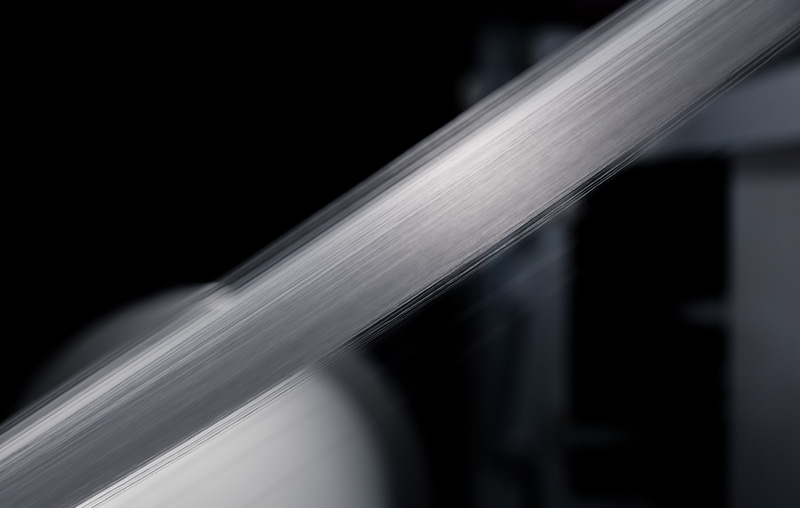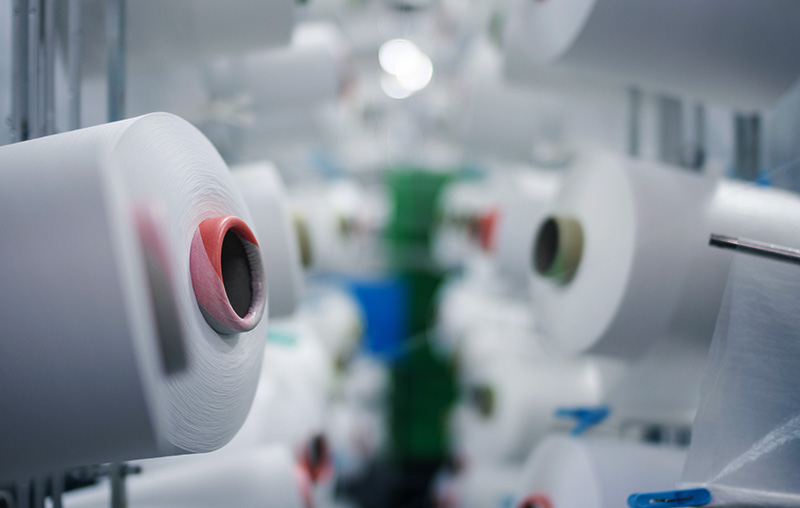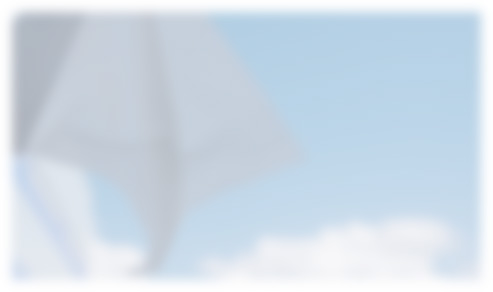 What does the Kaji Group create and what's behind the scenes?
Let us introduce you to various stories unique to the Kaji Group.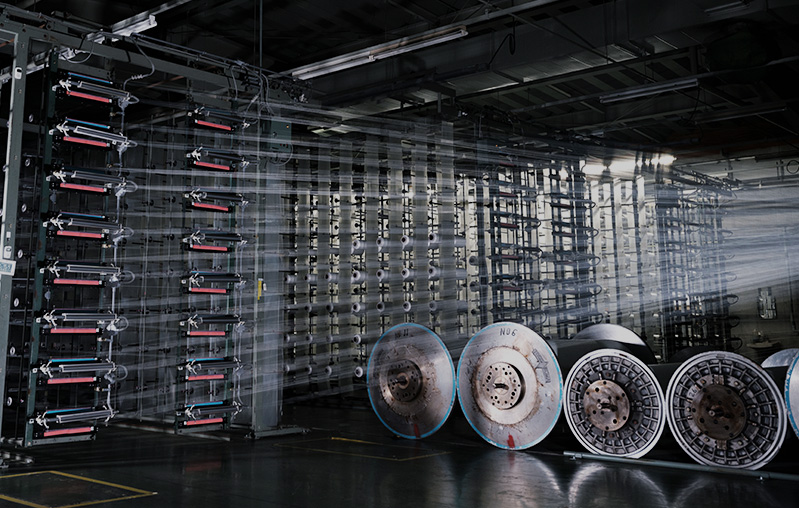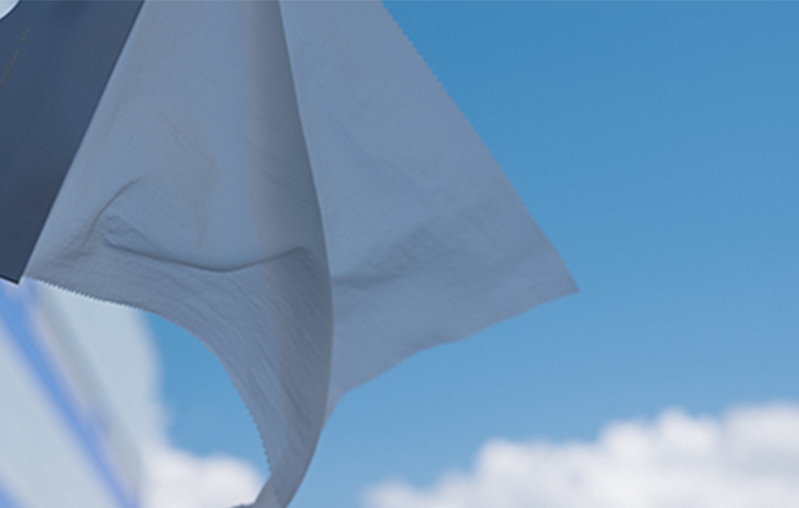 NEWS
TIMONE will be exhibiting at Pitti UOMO 97.