STORY.01
Our three factory brands
expand the value of synthetic fibers
High-end brands all over the world
are conscious of how valuable recent synthetic fabrics are.
Today, famous global brands think highly of Japan-made synthetic textiles and are eager to use them. But how many Japanese people know this fact? Eriko Muramatsu, the Brand Manager of Kaji Nylon explains—with the wish to boost the visibility of the Japanese synthetic fiber's product district and its high-level industry—why we started our three factory brands.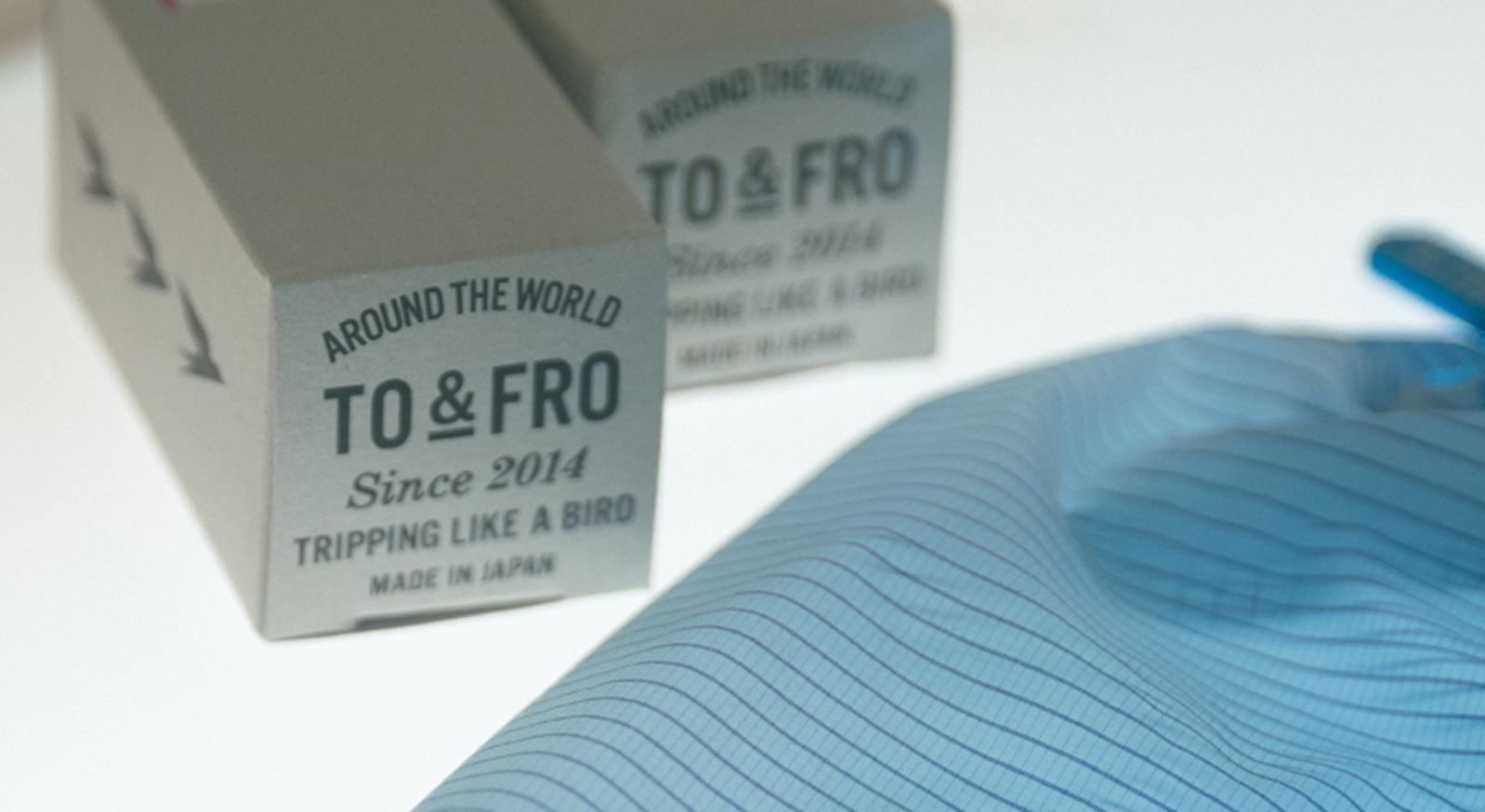 Tapping into the traits of fibers
is our area of specialty.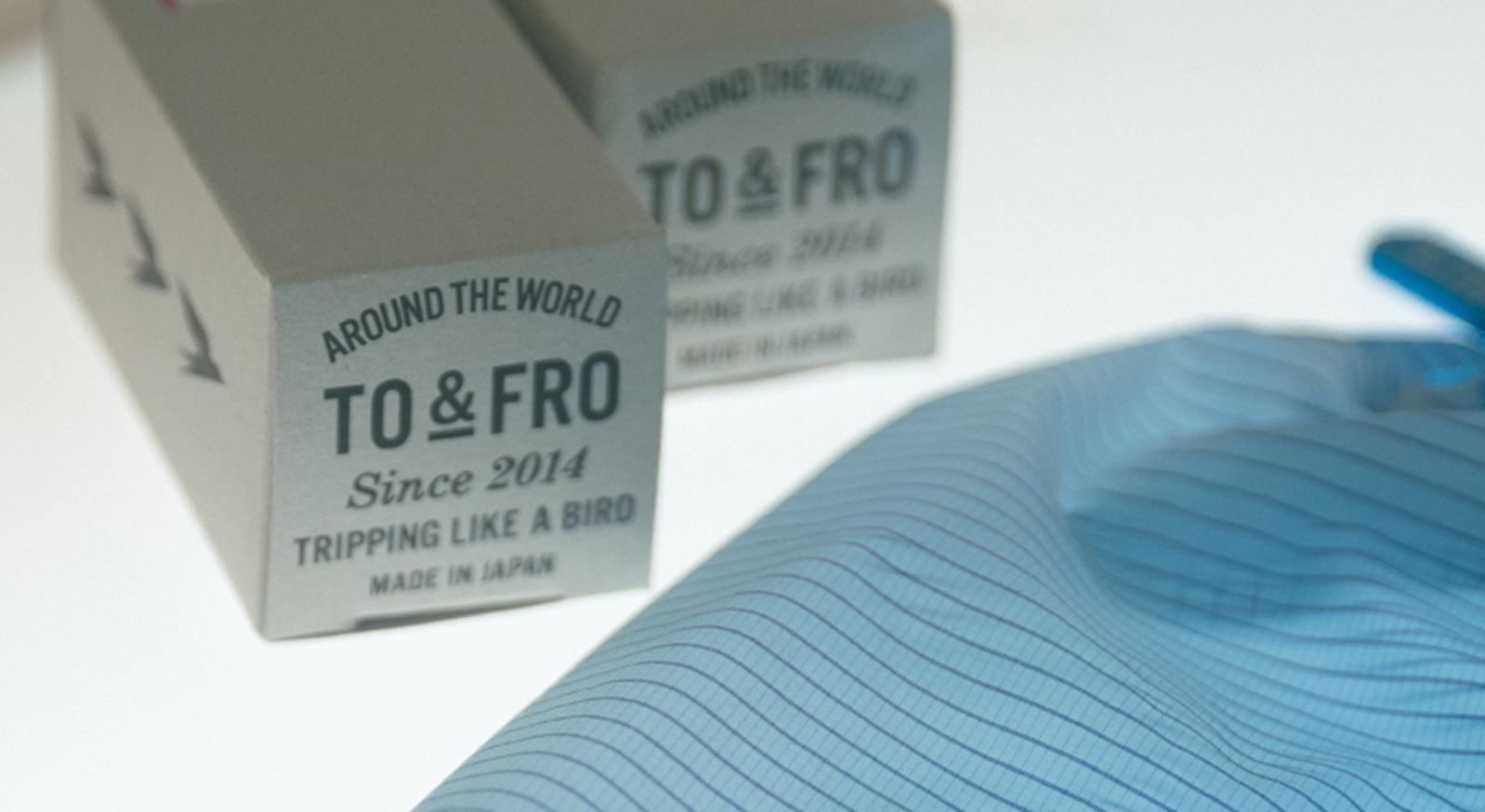 TO&FRO is a brand for travel goods that utilizes the full advantage of our yarn and textiles; very thin yet tough and strong. We wanted to deliver them directly to consumers. As a top player in the travel goods genre, the brand is available at various specialty stores and street shops.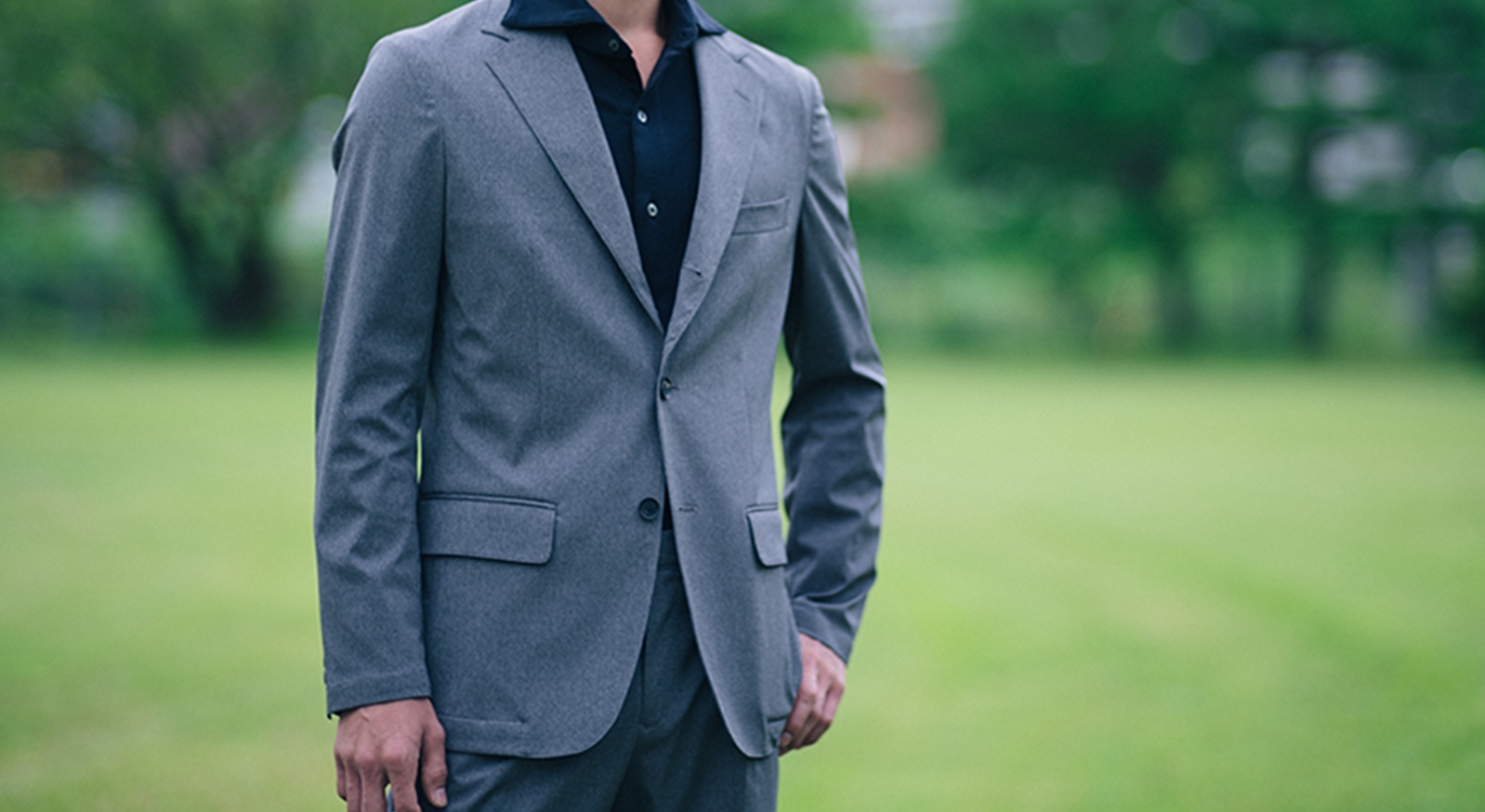 Proposing new uses for
synthetic textiles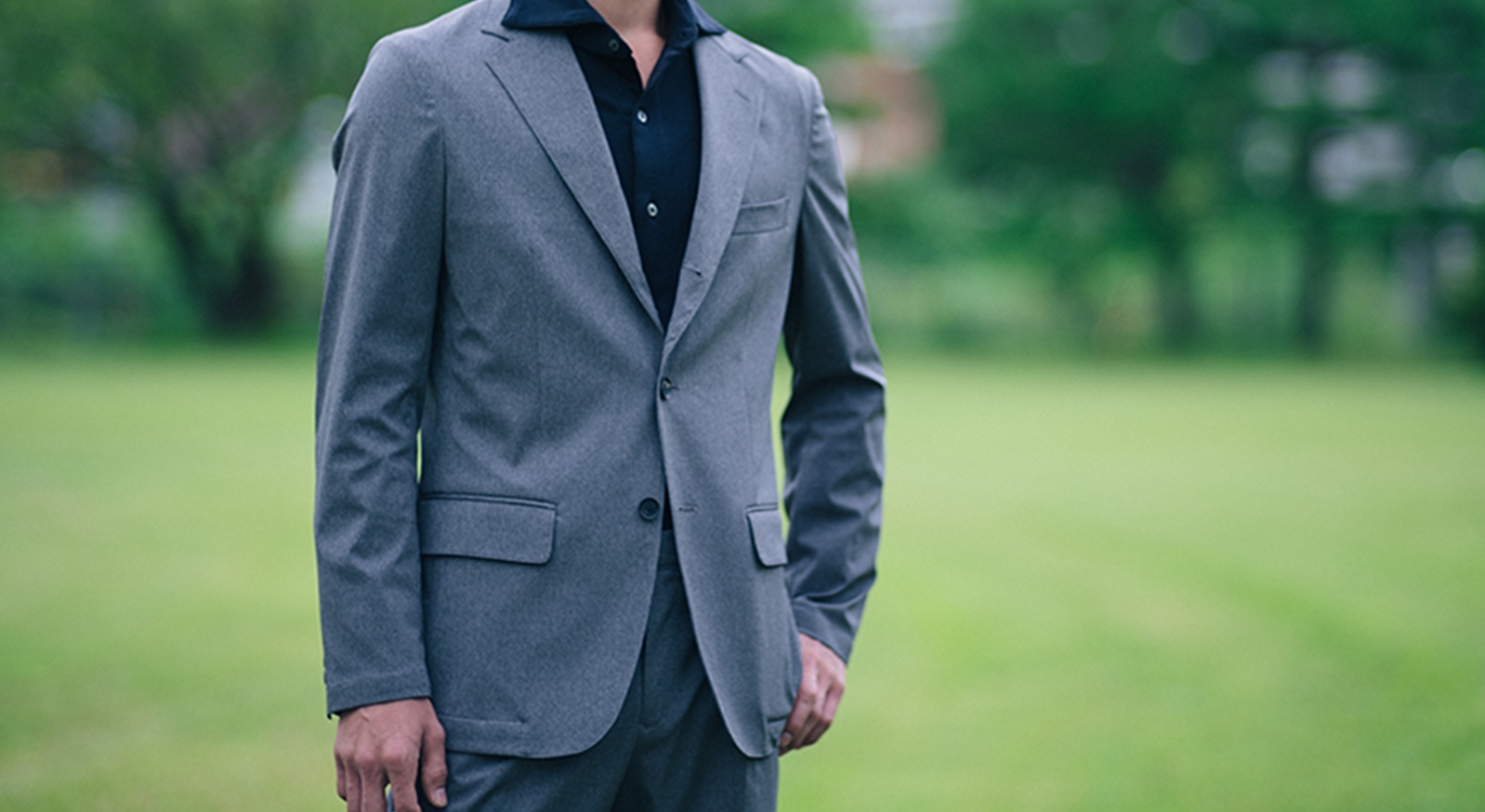 The second is TIMONE, which embodies our new approach to the use of synthetic fabrics. I wanted to offer new ways of using fabrics to the synthetic textile industry, where sportswear was almost the only choice. So we launched TIMONE as a business outfit brand targeting mature men. TIMONE is a pioneer of the recent trend of using synthetic fibers in men's suits.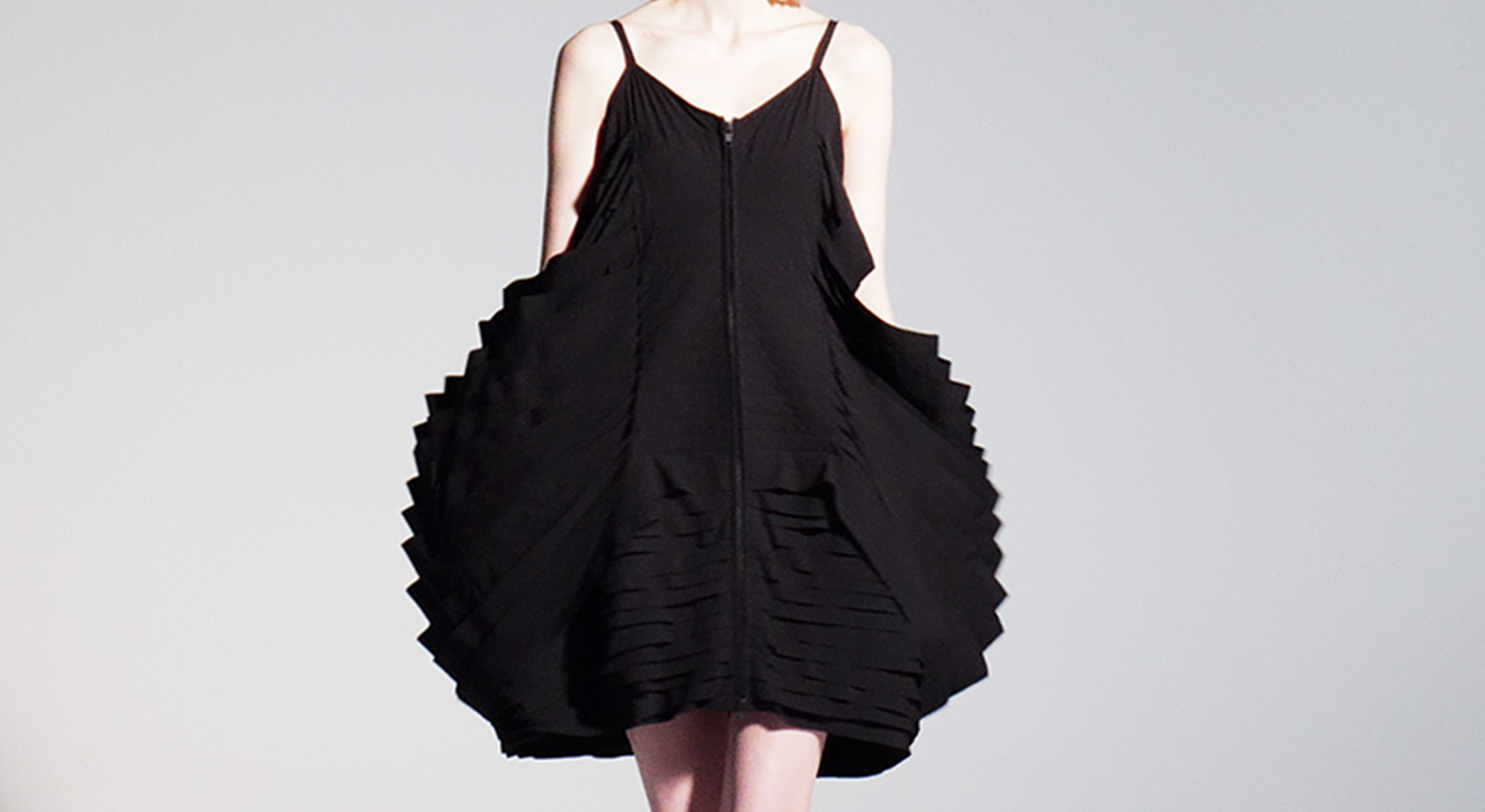 Conveying the fun of fibers to the world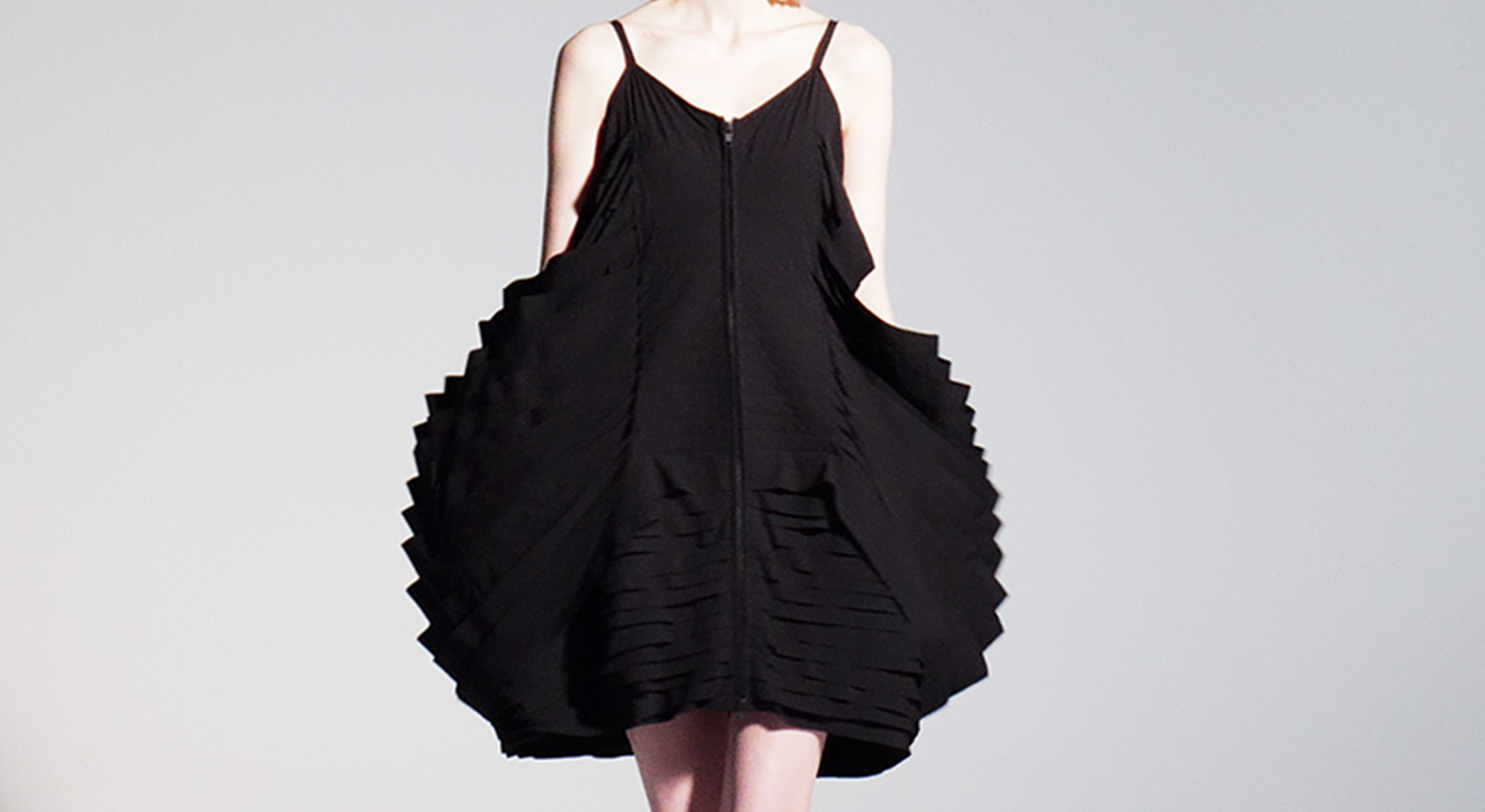 The third is KAJIF, which was established to convey the fun of synthetic fabrics. Many creators responded to that point. For example, one of our original fabrics called "Cuttable", which doesn't fray even if you cut it with scissors, had a collaboration with ANREALAGE. Various other brands have also been talking to us. From now on, we would like to spread these three factory brands to the world and broaden the value of synthetic fibers even more.
There are never any walls
between the people in the Kaji Group
Thinking of the fibers
of the future