VISION
Evolving
fibers
one step forward.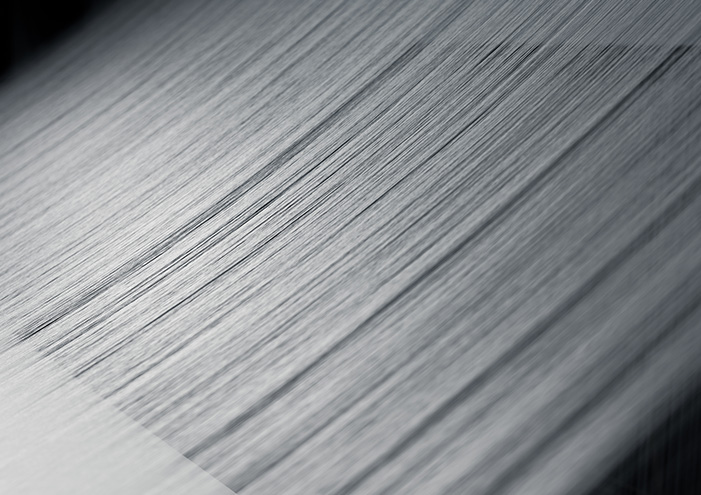 A processed yarn 1/3 the diameter of a single hair creates the world's lightest fabric.
A fabric that won't fray even if it is left cut gives you creative freedom.
Our technical ability in machine manufacturing enables us meet various needs.
Factory brands deliver our unique fabrics directly to consumers.
We challenge new fields to integrate fibers and technology.
The dynamics of fibers and innovation can also contribute to a sustainable society.
We evolve continuously together with textiles.
Now, what are we doing next?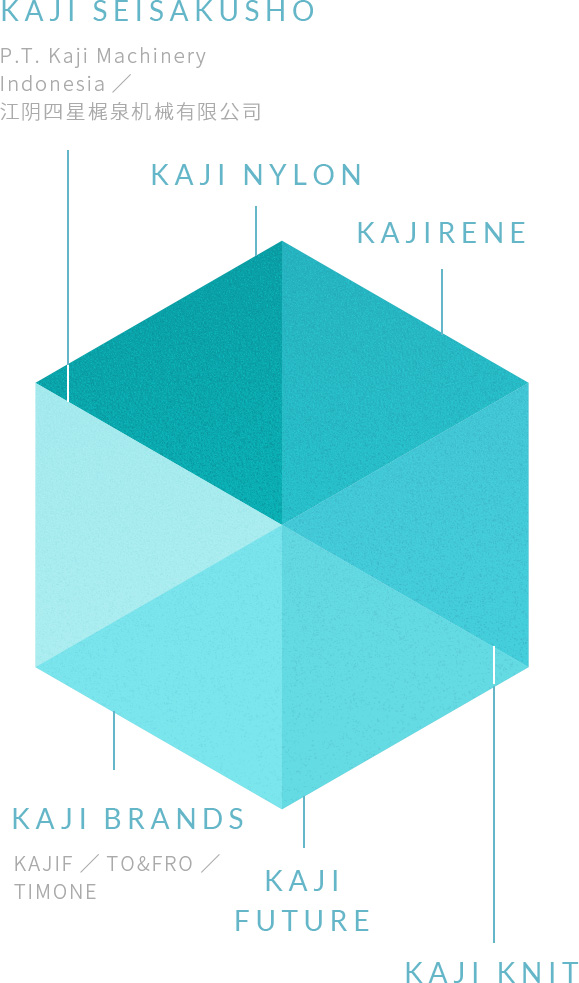 SLOGAN
A single thread binds us together.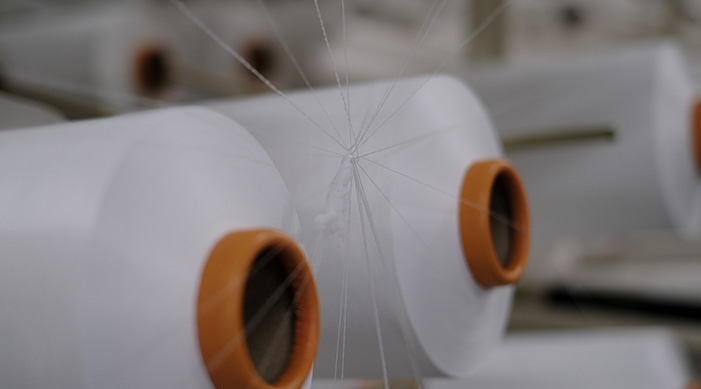 Yarn processing, weaving, knitting, sewing, and fashioning.
And machinery that supports the textile industry with solid technological capabilities.
The advantages of each company join and intertwine like threads to make a stronger yarn.
Working together with a united purpose, we will move forward to realize our vision.