Offering attractive textile products
to consumers and creators.
Kaji Group Original Brands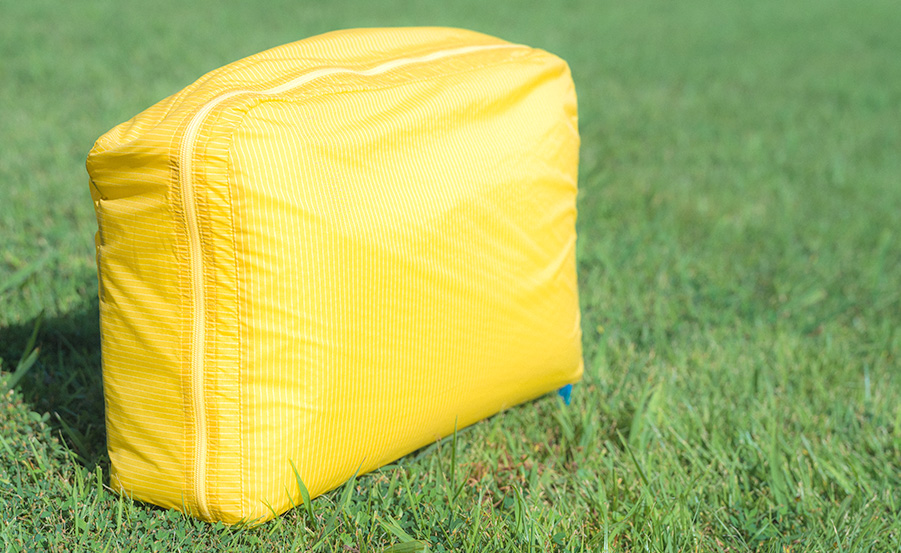 TO&FRO
Travel goods brand
The high functionality of our lightweight, compact fabrics makes our brand the best in the travel scene.
Let's go on a trip, as free as a bird.
CASE.01

MORE

Expanding the target market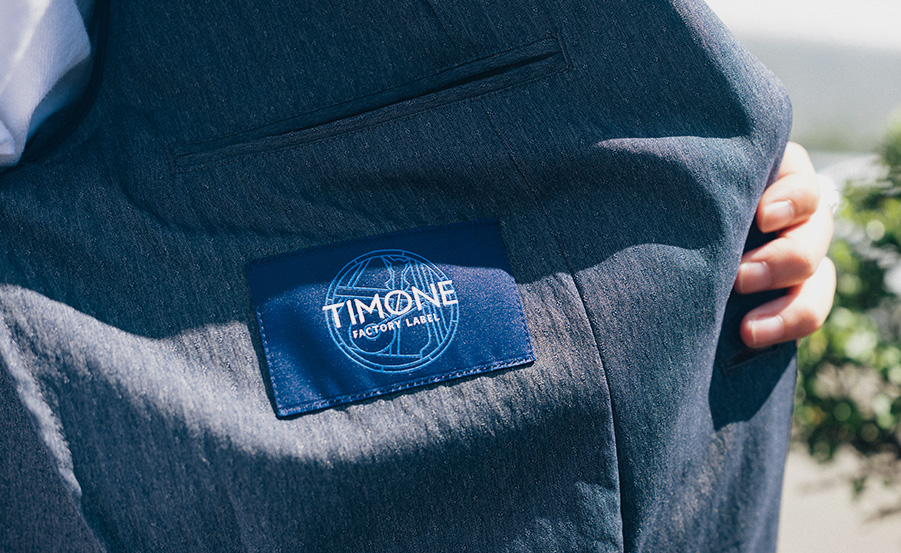 TIMONE
Men's Apparel Brand
Adding style to functional synthetic fabrics,
For all people on their journey through life.
we provide comfort and elegance in a variety of business situations.
CASE

MORE

We are leading the men's nylon suit boom.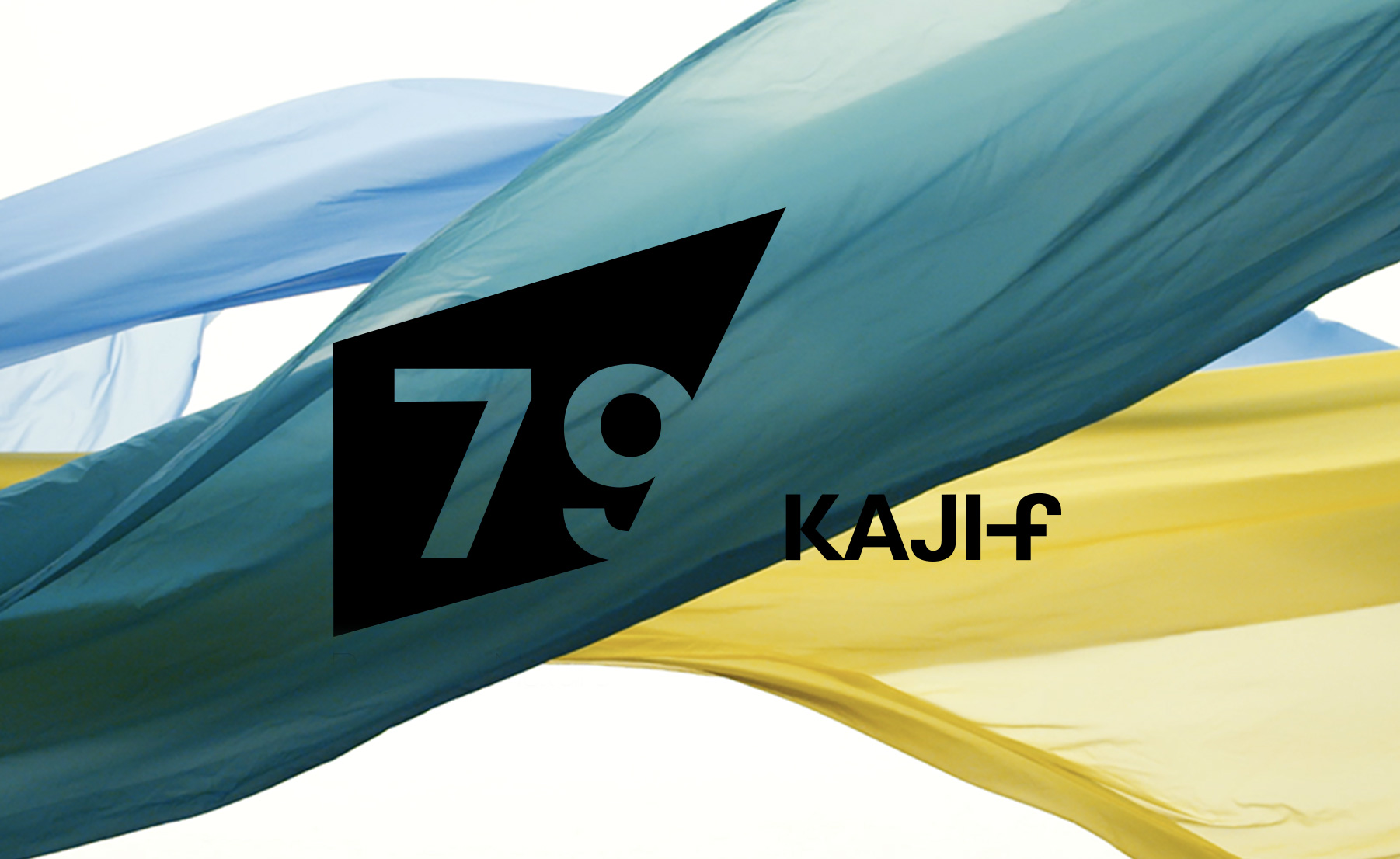 KAJIF
Textile Brand
A textile brand for creators and designers
The creative experience starts with our materials.
to spread the value and potential of high-quality and functional synthetic fabrics.
CASE.01

Showing the possibility of textiles with creator-collaborated collections

CASE 02

KAJIF library opened recently in Kita-Aoyama, Tokyo. Here you can experience our high-quality synthetic fabrics.